It's a

JPT Field Report

from members, Ronny and Vivian Hustvedt. They shared a video where they learned how to tap a maple tree to collect sap for boiling down into Maple syrup. Click on the video below to check it out.
Then take the challenge to make a Field Report video yourself to be featured in the newsletter and on our YouTube channel! Send your short video HERE:

https://jrproteam.com/submit-photo-or-video/
Head Coach Jason Revermann shares some helpful tips in this blog:


Turkey Hunting Tips: Preparing for the Spring Hunt
There is no fool-proof way to kill a turkey. Sometimes you'll have one come right in on your very first sit, and then the next season you just can't seem to get them to commit. Here's some ways for greater success in the field:
Sight-in your gun and practice to increase your confidence.

Put yourself in a area where there are good numbers of birds, giving you lots of opportunity.

Conceal yourself the best you can, and limit movement to avoid spooking birds.

Practice your calling, but don't over-call while hunting.
Learn more:
https://jrproteam.com/hunting-tips/turkey-hunting-tips-preparing-for-the-spring-hunt/
You can see in the picture that Josiah used a decoy when he harvested that gobbler. Share your turkey hunting pictures with us and you could get a free JPT cap! If we feature your photo like Josiah's, we will send you a cap just like we are sending to Josiah.


REMEMBER: if

you're posting your photos, make sure to tag them #jpthunting and #jrproteam too.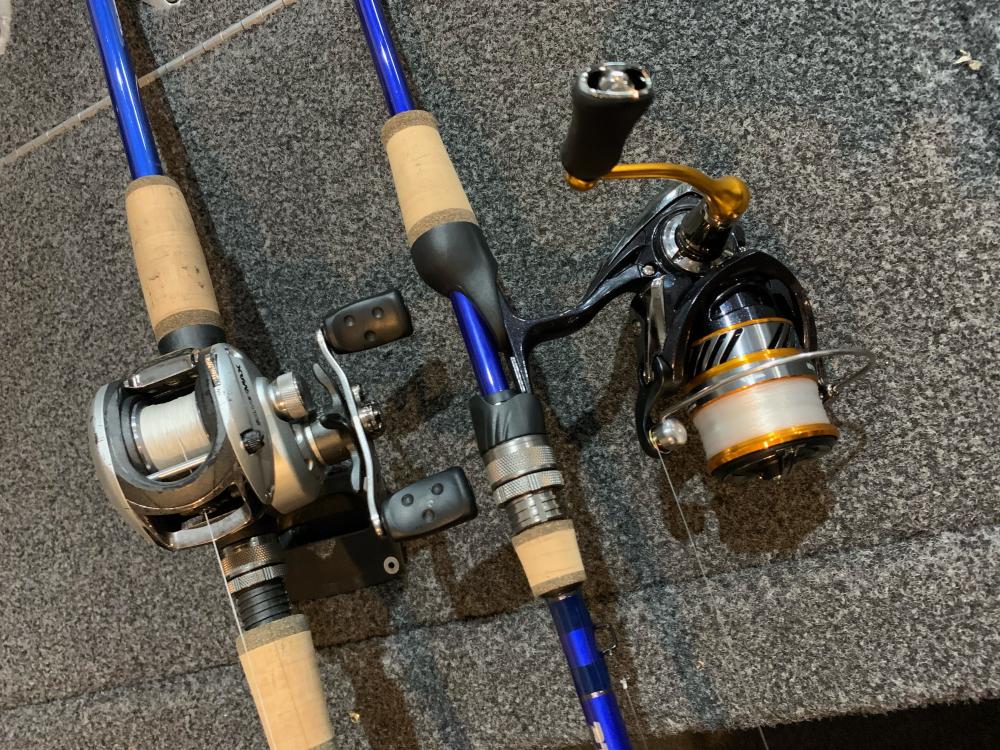 What type of reel is that?
You're looking at two types of reels here, the one on the left is called a BAIT CASTER, and the one on the right is called a SPINNING REAL.

But what makes them different? Scroll down and learn about using a SPINNING REEL.
Get a bonus entry into the weekly drawing when you tell a friend to JOIN the Junior Pro Team. They just need to give us YOUR name when they sign up, and you get another chance to win in our members-only drawing.
That's a throwback video to last April - when we followed Kyle and Tyler Bahr on some

early

open water fishing just after ice-out. They were targeting panfish, and in this episode of the SBBA, they were showing us what kind of equipment they were using.
| | | | | | | | | | | |
| --- | --- | --- | --- | --- | --- | --- | --- | --- | --- | --- |
| |   | |   | |   | |   | |   | |