Even though it may be one of your first time hunting deer this season, those deer have been working on their greatest way to stay away from you since they were tiny fawns..... their great sense of SMELL.
According to whitetail deer hunting legend, the late Gary Clancy, the fact is that you have a better chance of seeing deer when you take precautions to control your own scent.
Start by skipping the scented body wash you might normally use, and make sure you have boots that are aired out and clean. Deer will smell your human scent, so consider checking out some of the scent control products on the market, and read the directions on how to use them properly. A tip Clancy shared in his book

Strictly Whitetails

, is that "cover scents are only meant to camouflage human order, it doesn't make it go away". Starting clean and heading into the woods clean are your first priority!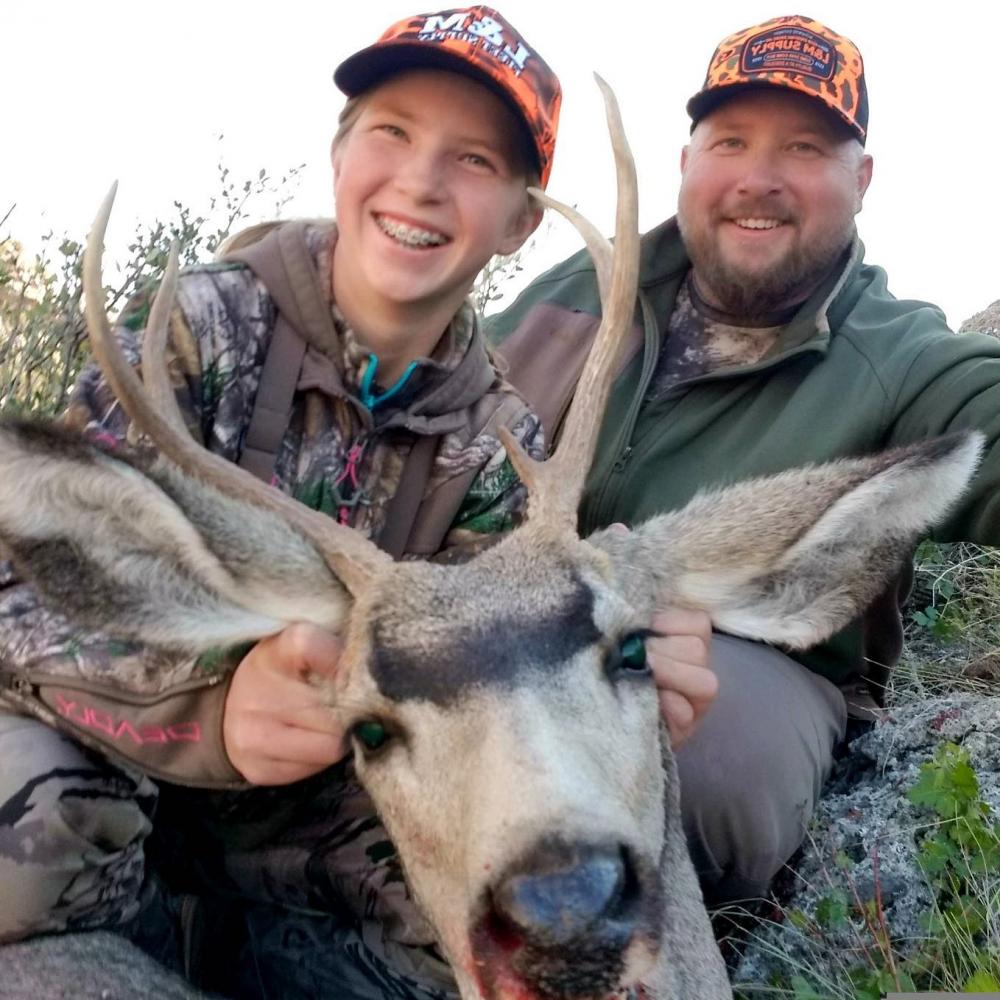 Here is another JPT member named Abby, and that's another kind of deer!

That's a MULE deer that Abby Skelly harvested while hunting near Chugwater, Wyoming.

There are two key things that tell us right away this is a mule deer in the picture. Do you know what they are?



Click here

to read more about the 8 major differences between a whitetails and mule deer.

( From our friends at RealTree)
Beginning in November, this JPT newsletter will be switching from every week, to just once a month.

Let us know if you have a special topic you would like to see featured!

Send an email to us here with your ideas